Truckload
Retail Freight
General Freight
Contract logistics
Warehousing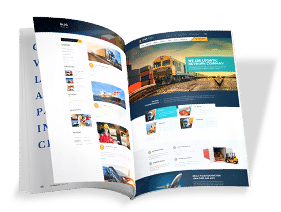 download as pdf
Contract logistics
We provide a complete array of freight management solutions using both asset based and 3rd Party capacities. You can count on Xpedited to solve any of your most challenging shipping problems.
Great customer service is paramount
With over 80 years and three generations of experience in the most challenging markets in the USA, the team at Xpedited is uniquely positioned to meet and exceed even the most stringent speed to market requirements. We have based our company on delighting our customers and operating as a true partner in meeting their supply chain schedule.