Truck Load
Retail Freight
General Freight
Contract logistics
Warehousing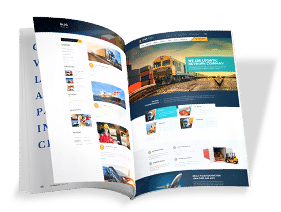 download as pdf
Retail Freight
At the end of the day, week, month and year, the results are lower costs, more sales and better stocking positions. Product rollout, launch or standing order, ship with ease from start to finish with our online tools and around-the-clock customer service. And whether it's a commercial dock or customers' doorsteps, XPEDITED professionally represents you.
Holidays, weekends and after hours—retail moves fast in every direction. So do we with service options to meet your delivery date and time deadlines and online tools for instant tracking and shipping data.
Our Service is Outstanding
We offer Pool Distribution including Carton ID level tracking and Dedicated or integrated routes. Call us today and speak to a shipping consultant to discuss your needs.